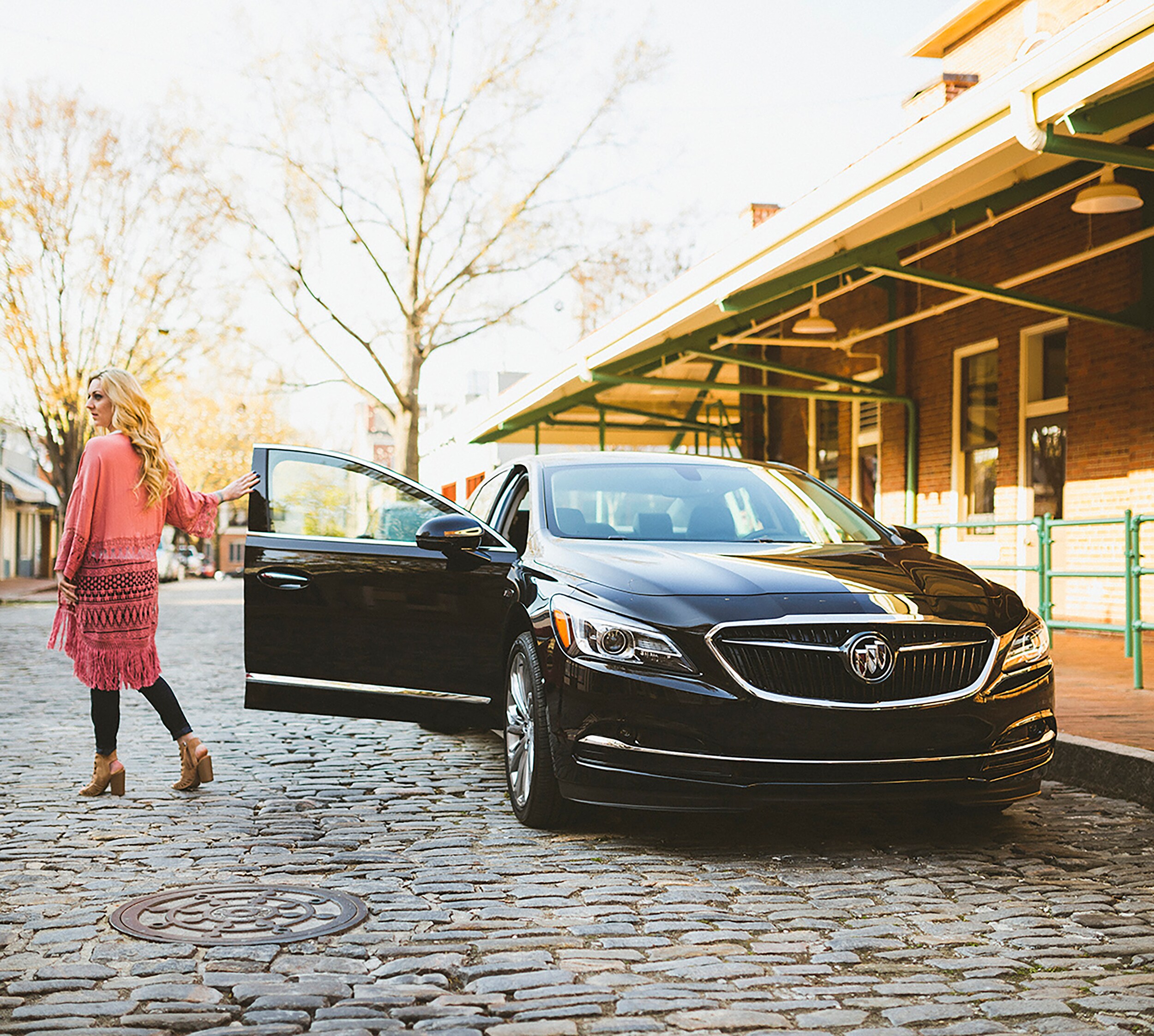 We know how busy the lives of our customers are. Working jobs, taking classes, and raising families are all items that drivers tackle every day, which doesn't always leave time for other needs. Well, at our Owosso car dealership, we're looking to help make your schedule easier, which is true for both car shoppers and owners needing auto service. Our home delivery of vehicles in Owosso means that we can pick-up your car for service or deliver the new vehicle you bought to your doorstep! Below, we talk more about this process and the benefits of it.
How to Use Home Delivery to Make Your Day Easier
Making car shopping and auto service convenient is a key goal of our dealership. The past year has brought a lot of changes, but it's helped us to make online car shopping in Owosso a breeze. If you search our inventory online and see a model you'd like to try, we can drop off the vehicle at your home or work for a test drive. If you decide to buy it, we can deliver it again! This also works when you're scheduling a service appointment. When you need an oil change or new tires mounted but you don't have the time or a ride back, schedule pick-up, and we'll come to get it and bring it back to you in no time! It's just part of how we make buying and owning your car simpler.
Reach Out to Our Dealership or Service Center with Any Questions!
So, if you're trying out online car shopping or need vehicle maintenance, we have a program to make the process easy. You can always call ahead to talk about this process or other benefits of shopping with our Owosso dealership!