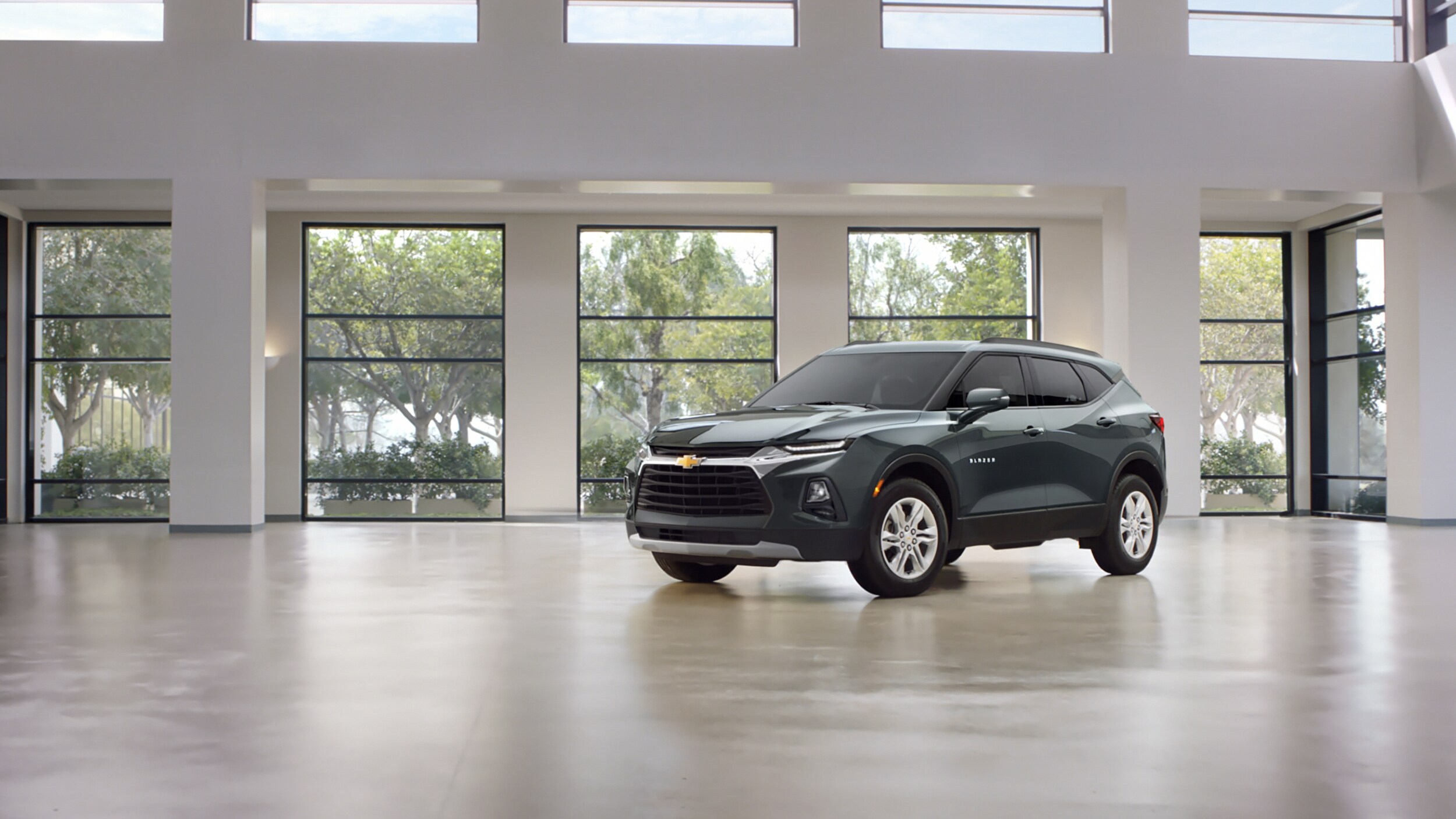 If you a resident of Owosso, you might have seen some certified pre-owned (CPO) vehicle advertisements but maybe you didn't understand the term correctly. A CPO is a gently used vehicle that was later sold to a dealership. After the sale, the vehicle went through rigorous inspection and repairs. Until then, the vehicles are returned to the market with the manufacturer's warranty and other benefits. GM has a long list inventory of CPO vehicles. Here are the reasons you should consider getting a CPO vehicle.
Warranty
Although buying a used car is a good idea, buying one with no warranty is always risky. Both minor and major repairs can leave a dent in your wallet. Since CPO vehicles come with a warranty, you're exempt from some repair costs. However, the coverage differs between models.
Financing and Other Deals
Since the CPO vehicles at Young Chevrolet Cadillac are sold in similar lots to new cars, you can benefit from financing and low interest rates. Such options will save you hundreds of dollars. However, to find the dealership with the best deals, you need to carry out ample research in your area.
Roadside Assistance
Although any car can break down, what will you do when yours breaks down abruptly. CPO vehicles come with 24-hr roadside assistance. It's a safety feature that adds a little confidence when you are on the road. Roadside assistance differs between dealerships.
Good State of the Car
The model year and mileage of some CPO models may be the only negatives about the vehicle. All CPO vehicles are accident-free, but they may have experienced minor impacts. When buying a car, history is among the factors you should consider. Since worn-out frames and suspensions are easier to hide in used cars, CPO vehicles are the best option because they undergo an inspection that checks for any major damages. If anything needs to be replaced, it is done with original parts.
Are you considering buying a CPO car? Visit us at Young Chevrolet Cadillac for a test drive.